Employer-Sponsored Retirement Plans
Leavell currently manages more than 50 employer-sponsored retirement plans. We have a deep understanding of the fees and complexities involved with a well-designed retirement plan. Whether your company is looking to start a 401(k), 403(b), defined benefit, or a nonqualified deferred compensation plan, we have the expertise to design a plan to fit each company's needs and objectives. Retirement plans can be a great tool for employee retention and hiring top talent. Additionally, plans can provide a great way to defer taxes on a corporate and individual level.
For companies who have an existing employer-sponsored retirement plan, we start by benchmarking the company's current plan costs versus other plans of similar size in terms of assets and a total number of participating employees. Many plan sponsors are unable to identify the total costs in addition to internal investment fees associated with investment products offered to their employees. Our Team creates a detailed report showing a breakdown of the total cost of these plans by each provider.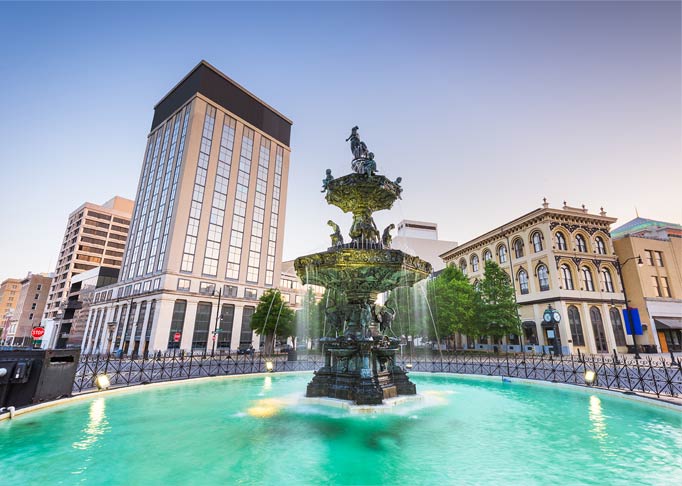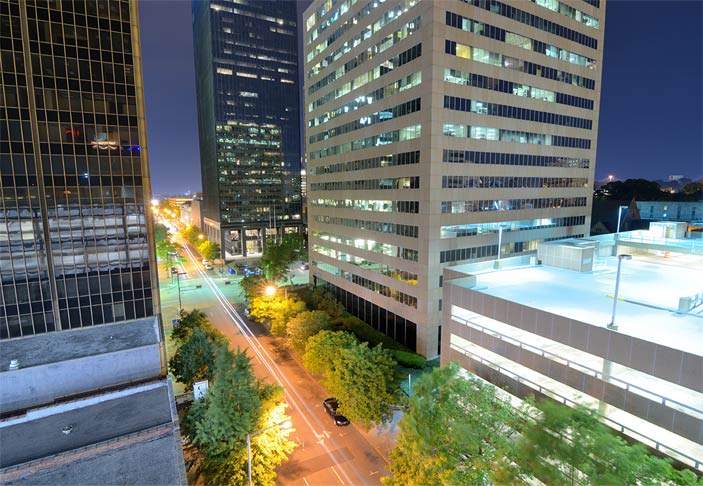 Endowments and Foundations
Leavell serves Endowments and Foundations by acting in a fiduciary capacity to the organization, board members, and its donors. We strive to offload the stress of investment management from Families and Board Members by understanding the non-profit's objectives, managing income needs, and developing or reviewing the Investment Policy Statement (IPS).
By hiring one of Alabama's largest independent Registered Investment Advisory Firms (RIAs), your Donors can have peace of mind knowing the funds are invested prudently and according to the objectives established in the IPS.