About Us
In 1979, Tom Leavell founded Leavell Investment Management, Inc. in Mobile, Alabama. Tom saw a need in the financial services industry for high-net-worth families to have their money managed by a firm that had a fiduciary duty to act in their best interests. The firm has maintained this approach to asset management for over 40 years, always providing an unwavering commitment to our client's needs and objectives.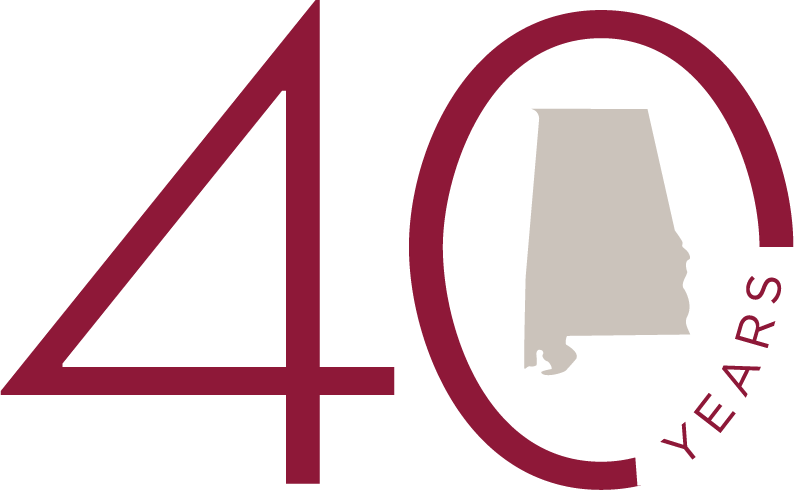 Leavell has been committed to helping families live their legacy for over 40 years.
We believe legacies are built, not just with well-invested money, but by the actions taken in our everyday lives. We foster a relationship of trust so we can understand the legacy our clients hope to leave behind, and help them live their legacy today.
Our collaborative approach separates Leavell from other investment advisory firms. We assign three specific team members to each client account: an Investment Counselor, a Portfolio Manager, and a Client Services Representative. These team members work in concert to listen to clients and execute their objectives. Our teams are passionate about working with clients who live with purpose.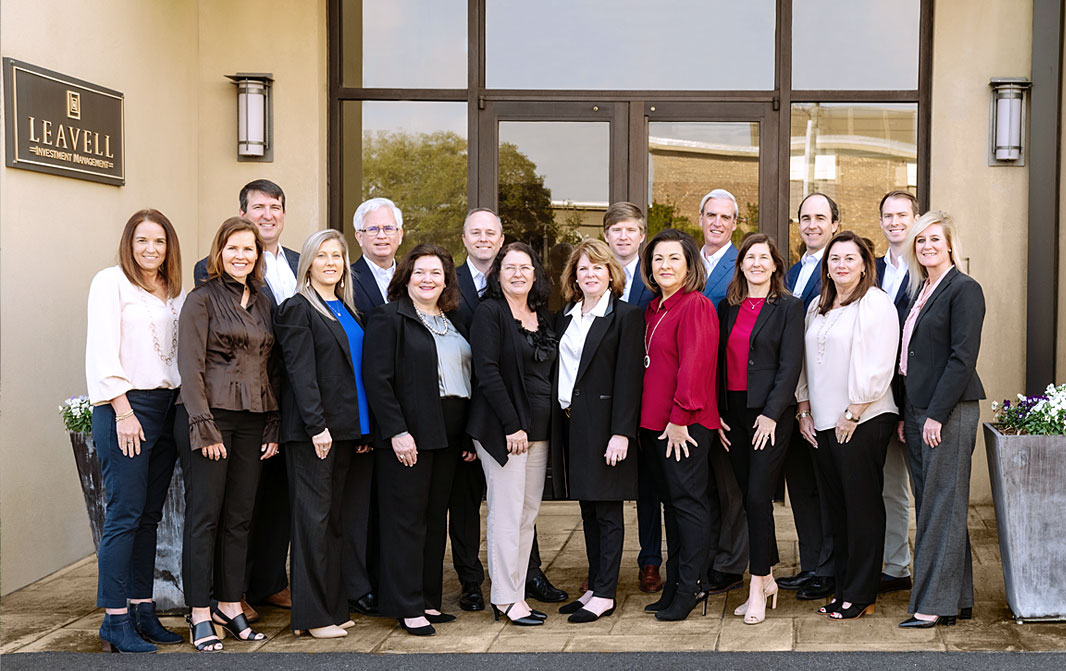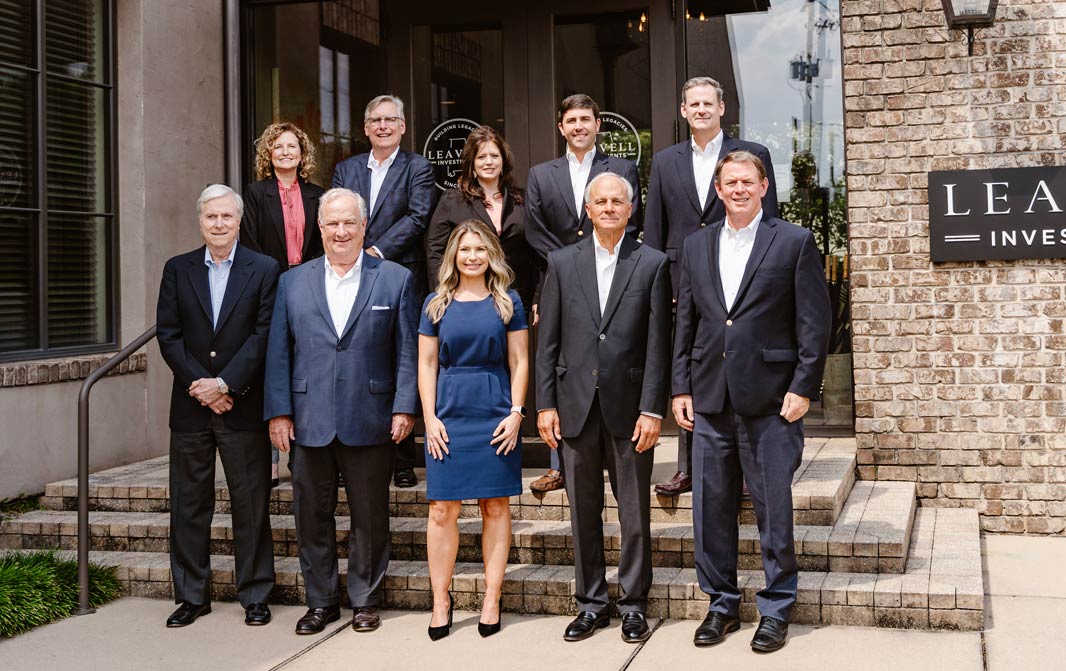 Legacy Focus
We understand that all of our clients, whether they are families, individuals, non-profits, or corporations, are creating a legacy for the benefit of others. Our primary goal is to help them with that mission.
Client Alignment
Leavell will always act in a fiduciary capacity when providing investment advice and discussing strategies with our clients. We are not a hybrid advisor affiliated with a bank, insurance company, or brokerage firm, so we do not sell products to generate additional revenue. We are not affiliated with a law firm or an accounting firm, so we do not cross-sell services to generate additional revenue. We are a "fee-only" independent investment advisory firm.
Built for Longevity
Not only do we work with many multi-generational clients, we are intentional about investing in our own corporate future. Leavell is 100% employee-owned and our corporate structure provides for a seamless internal ownership transition to the firm's future leaders. We aim for our longevity because it benefits our clients and the communities in which we live.
Generational Diversity
We are committed to being a multigenerational firm. Leavell associates have diverse perspectives, skill sets, and backgrounds that strengthen our collective knowledge and investment approach. You can expect personal, proactive attention from your dedicated team. You will also benefit from Leavell's combined experience and collaborative approach.
Community
We are active in our communities. Like our clients, we contribute time, money, and board service to not-for-profits and charitable organizations.