Our Clients
Leavell's firmwide expertise and team approach allow us to work with a variety of individual and institutional investors.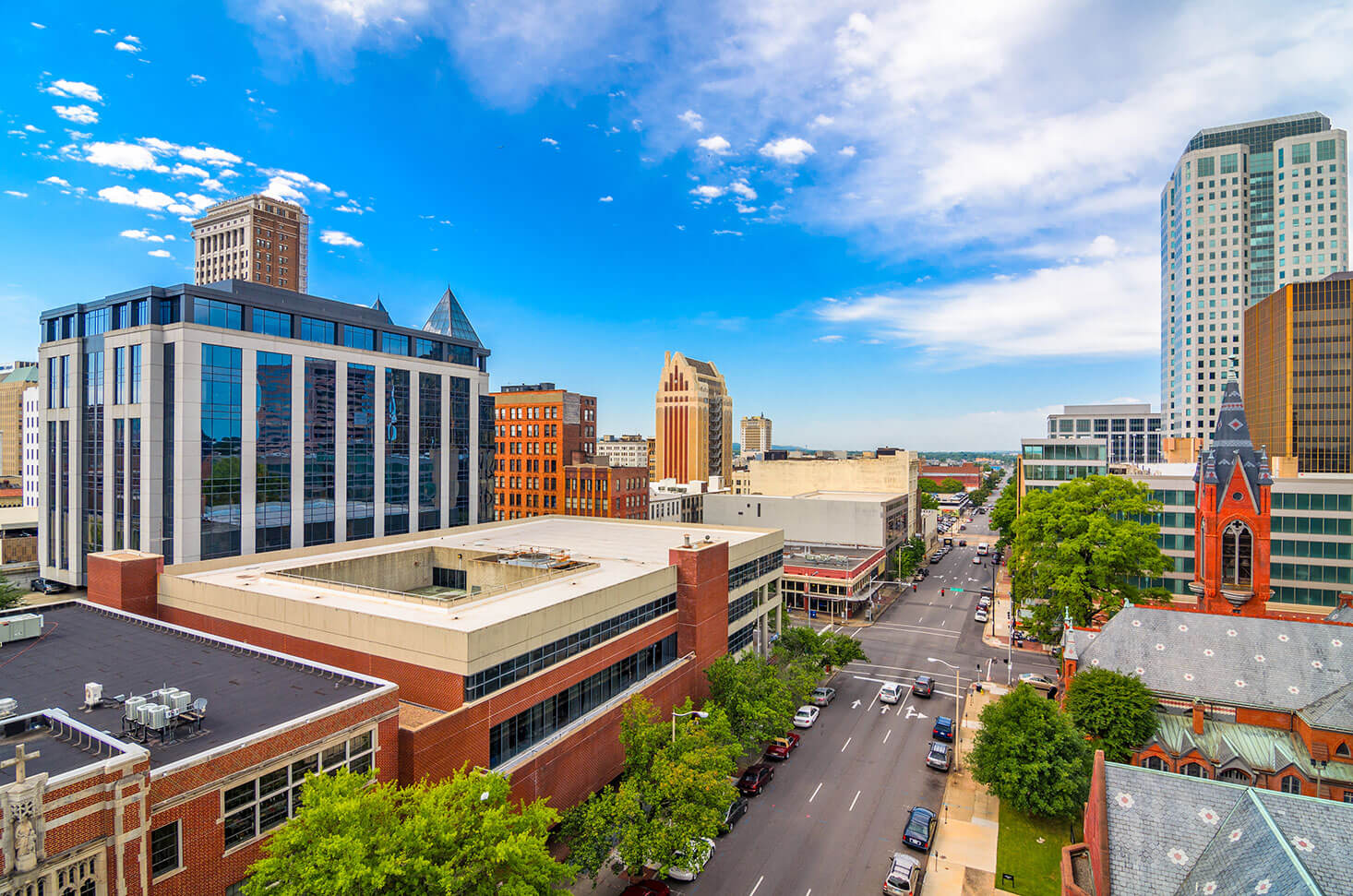 Individual Investors
We understand that each individual investor has a unique set of goals. By hiring Leavell Investments, our clients are better able to focus on what matters to them outside the financial aspect of their lives. Our team communicates financial strategies and helps each client understand why we are making each recommendation and investment decision.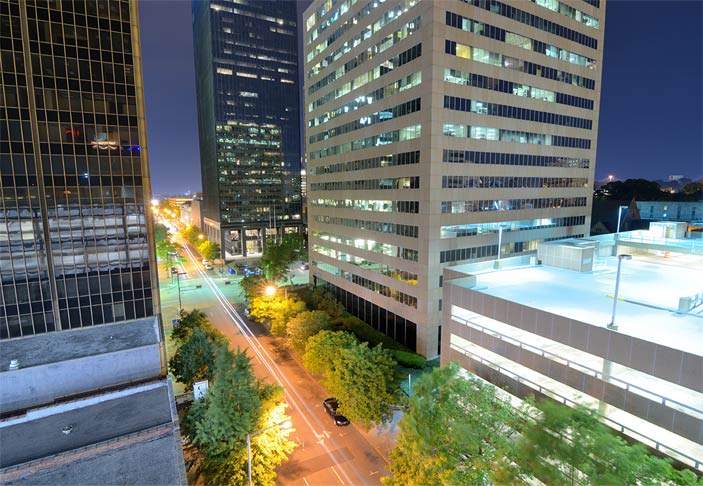 Executives and Business Owners
Our team understands how important time is to our clients. We strive to provide comprehensive wealth management and financial planning to fit each client's needs based on his/her risk tolerance and retirement goals. Many professionals and business owners do not have the technical expertise or availability to actively monitor their investment accounts; these investors are seeking a partner they can trust to always act in their best interest. Leavell's internal collaboration and our team approach allow us to make sure no financial decision goes overlooked.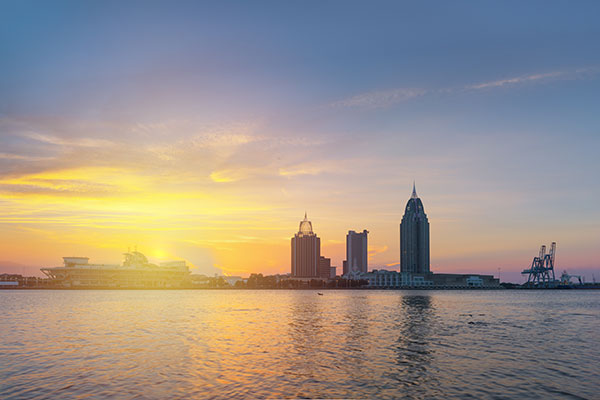 Families with Complex Needs
Our team understands each client has unique circumstances within their family, so we strive to offer financial solutions to meet these families' goals and objectives. We coordinate all aspects of their financial lives so they can focus on what matters most, living their legacy. Our clients take comfort knowing we have a group of experts, acting in a fiduciary capacity, to help manage their wealth, now and for future generations.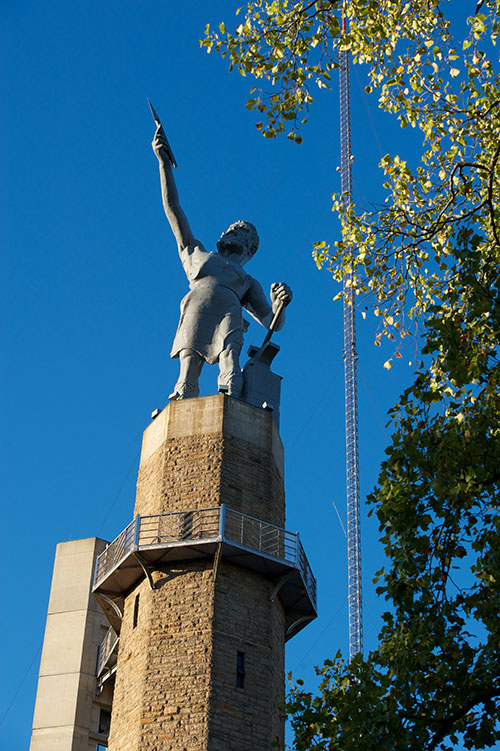 Employer-Sponsored Retirement Plans
Leavell currently manages more than 50 employer-sponsored retirement plans. We have a deep understanding of the complexities involved with a well-designed retirement plan.
Whether your company is looking to start a 401(k), 403(b), defined benefit, or a nonqualified deferred compensation plan, we have the expertise to help design a plan to fit your company's needs and objectives. Retirement plans can be a great tool for employee retention and hiring top talent. Additionally, plans can provide a great way to defer taxes, reduce taxable income, and allow investments to grow tax-deferred.
For companies that have an existing employer-sponsored retirement plan, we start by benchmarking the company's current plan costs versus other plans of similar size in terms of assets and the total number of participating employees. Many plan sponsors are unable to identify the total costs in addition to internal investment fees associated with investment products offered to their employees. Our team creates a detailed report showing a breakdown of the total cost of these plans by each provider.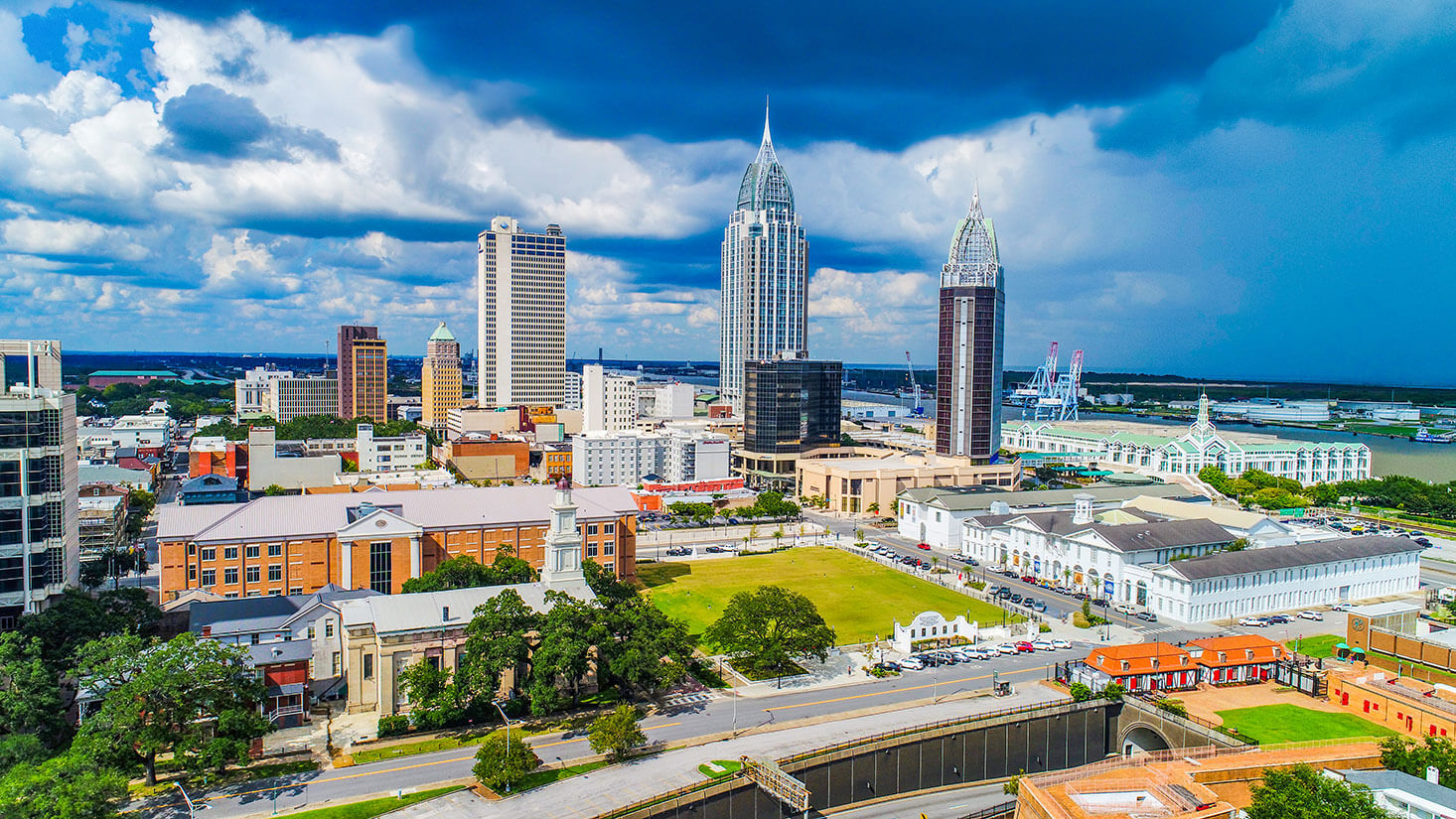 Endowments and Foundations
Leavell serves endowments and foundations (public and private) by acting in a fiduciary capacity to the organization, board members, and its donors. We strive to offload the stress of investment management from families and board members by understanding the non-profit's objectives, managing income needs, and developing or reviewing the Investment Policy Statement (IPS).
By hiring one of Alabama's largest independent investment advisory firms, donors can have peace of mind knowing the funds are invested prudently and according to agreed-upon objectives established in the IPS.