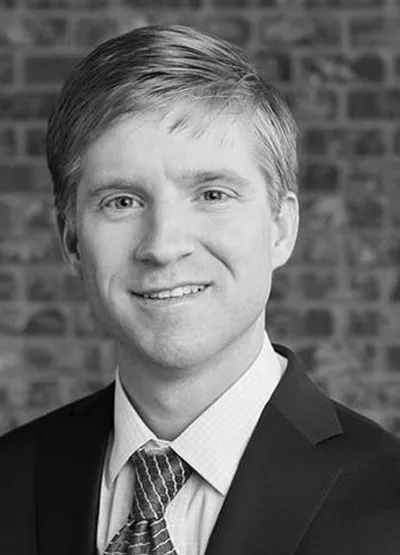 MOBILE, AL, November 1, 2019 — Leavell Investment Management, a Mobile-based independent investment advisory firm, announced that advisor, Dalton Nix, has earned the Certified Investment Management Analyst (CIMA®) certification.  Described by The Investments and Wealth Institute™, the CIMA certification is "the peak international, technical portfolio construction program for investment consultants, analysts, financial advisors and wealth management professionals".  Approaching four years with the firm, Mr. Nix has become increasingly involved in portfolio evaluation, construction and monitoring process.
CIMA certification stands out among other financial certifications for its effective emphasis on the combination of theory and practical application.  The CIMA® marks identify those individuals who have met the rigorous experience and ethical requirements, and have successfully completed coursework, and have passed the certification examination covering the following areas:
Investment Vehicles
Global Capital Markets
Portfolio Theory and Behavioral Finance
Risk and Performance Measurement and Attribution
Portfolio Construction and Consulting Process
About Leavell Investment Management
Founded in 1979, Mobile-based Leavell Investment Management, Inc. is an independent, employee-owned registered investment advisory firm dedicated to serving its clients by creating customized portfolios tailored to each client's unique circumstances. The firm serves individuals and families; businesses; pension and profit-sharing plans; 401(K) plans; endowments and foundations. Visit www.leavellinvestments.com.
About Investments & Wealth Institute™
Investments & Wealth Institute (formerly IMCA) was established in 1985. The Institute is a professional association, advanced education provider, and standards body for financial advisors, investment consultants, and wealth managers who embrace excellence and ethics. Since 1988, the Institute has been authorizing the use of Certified Investment Management Analyst® or CIMA® certification marks to experienced financial advisors who successfully complete the CIMA certification program and meet other ongoing certification requirements.
The CIMA professional is one who integrates sophisticated investment knowledge with practical tools to meet the real-world needs of individual and institutional investors.